BLOGS
Welcome to the fascinating world of self and career discovery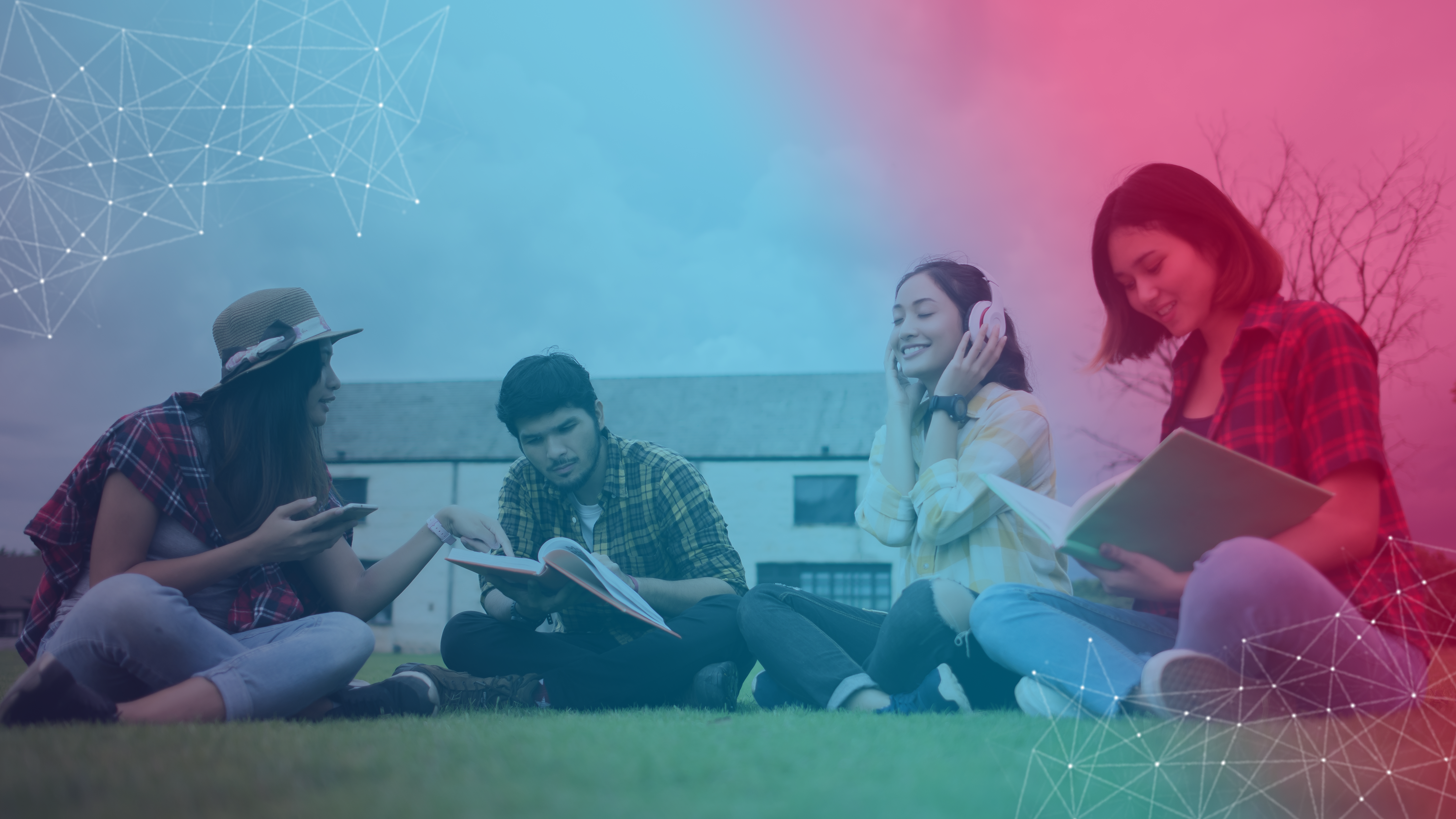 There's a reason why tons of Netflix series' out there revolve around being the misfit in school or...
Read More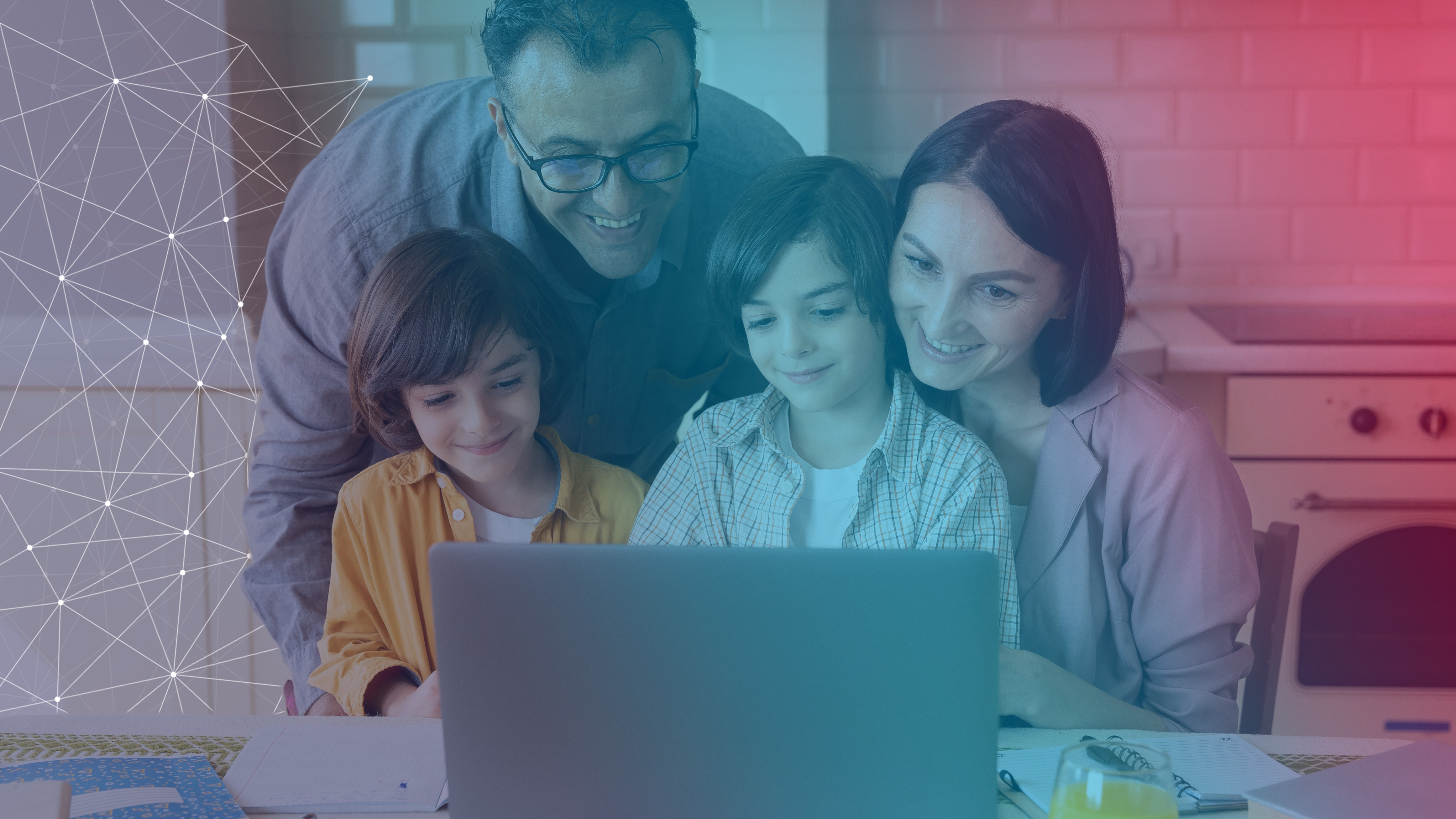 Being a good parent in today's world is fairly different from what it meant to our parents. Raising...
Read More
Subscribe and stay up to date
No spam, we promise! You will only receive essential emails.